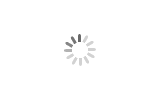 Complete Cement Pipe Making Machine
INSIDE AND OUTSIDE WALLS ARE SMOOTH; HARD TO BE PERMEATED; HIGH COMPRESSIVE STRENGTH, LOW PRICE, JOINTS ARE SOLID AND RELIABLE;
EASY TO OPERATE, HIGH PRODUCTION EFFICIENCY.
ITS PRODUCTS ARE WIDELY APPLIED IN THE FARM IRRIGATION, DRAINAGE, QUALITY IS VERY RELIABLE.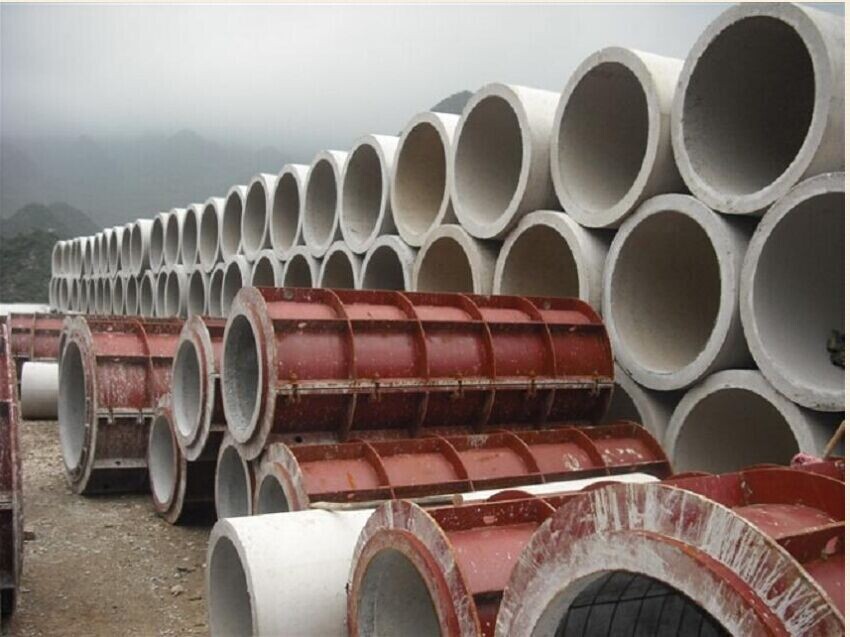 CONCRETE PIPE MAKING MACHINE IS THAT ROLLER AXIS SUPPORT PIPE MOULD AND PRESS CONCRETE INSIDE THE PIPE MOULD, WHEN PIPE MOULD WITH ROLLER AXIS ROTATES IN HIGH SPEED, THE CONCRETE BECOMES SOLID PIPE BY ACTION OF ROLLER PRESS AND FUGAL FORCE. USUALLY THREE TYPES PIPE AS FOLLOWING INTRODUCTION:
1) FLAT JOINT
FLAT PIPE IS AN JOINT FORM OF CEMENT PIPE EARLIER, WHICH IS EASY MANUFACTURE, HIGH IN PRODUCTION EFFICIENCY AND LOW IN MANUFACTURING COST; THE INTERFACE SEALING ADOPTS STEEL MESH CONCRETE RAG TAPE IS A RIGID CONNECTION, BUT ITS SEALING EFFECT AND SEISMIC PERFORMANCE ARE POOR. IF THE FOUNDATION DISPLACEMENT CAUSES THE INTERFACE TO BE OPENED, THE SEWAGE WILL POLLUTE THE UNDERGROUND SOIL, CAUSING GREAT SOCIAL AND ENVIRONMENTAL INCONVENIENCE, SO THIS INTERFACE IS USED LESS.

2)SOCKET JOINT

THE SOCKET TYPE INTERFACE ADOPTS RUBBER RING SEAL TO STOP WATER, WHICH IS FLEXIBLE CONNECTION. THE INTERFACE INSERTION DEPTH IS 80-100MM, AND THE INTERFACE HAS A RELATIVE ROTATION ANGLE OF 1.5°. THE CEMENT PIPE OF THIS INTERFACE HAS GOOD SEISMIC PERFORMANCE. THE PIPE BASE IS MADE OF SANDSTONE FOUNDATION OR CONCRETE FOUNDATION. HIGH SPEED IN INSTALLATION. HOWEVER, LARGE-DIAMETER CEMENT PIPES ARE NOT SUITABLE FOR SOCKET-TYPE INTERFACES BECAUSE LARGE-MOUTH CEMENT PIPES PRODUCE CIRCUMFERENTIAL CRACKS.

3)FLEXIBLE RABBET JOINT

THE FLEXIBLE RABBET JOINT FORM IS MAINLY SUITABLE FOR CEMENT PIPES WITH A DIAMETER OF ≥D1200. THE INTERFACE FORM IS ALSO A FLEXIBLE CONNECTION. THE INTERFACE HAS THE ADVANTAGES OF A SOCKET TYPE AND IS MORE PROMINENT THAN THE SOCKET TYPE, BUT IT ALSO HAS A REMARKABLE FEATURE THAT THE SOCKET TYPE IS NOT SUITABLE FOR THE LARGE DIAMETER PIPE.. THE DEPTH OF THE SOCKET PIPE JOINT IS NOT EASY TO CONTROL, AND IT IS NOT EASY TO BE DENSE WHEN BACKFILLING. THE STRESS AT THE TRANSITION OF THE PIPE SOCKET IS CONCENTRATED. IN SERIOUS CASES, THE PIPE BODY WILL HAVE CIRCUMFERENTIAL CRACKS, WHICH WILL AFFECT THE SERVICE LIFE OF THE PIPE. THE PIPE BODY OF THE FLEXIBLE JOINT PIPE HAS GOOD CONTACT WITH THE FOUNDATION. IT IS EVENLY LOADED WHEN SUBJECTED TO LOAD FORCE, SO IT IS SAFER TO USE; THE OUTER WALL OF THE SOCKET OF THE SOCKET TUBE IS A SLOPED SURFACE, SO IT IS DIFFICULT TO CONTROL THE LEAKAGE WHEN BUILDING THE INSPECTION WELL, SO THE FLEXIBLE RABBET TUBE WILL BE IMPROVED A LOT; THE RABBET TUBE CAN ALSO BE USED AS A TOP TUBE.
CEMENT CONCRETE CULVERT PIPE MAKING MACHINE IS IDEAL EQUIPMENT WHICH PRODUCE CEMENT PIPES. IT'S WITH REASONABLE DESIGN, BEAUTIFUL APPEARANCE, RELIABLE OPERATION, EASY TO OPERATE,ETC. CONCRETE PIPES PRODUCED BY THIS MACHINE HAVE CHARACTERISTICS AS FOLLOWS: